Digital Sexual Health Tool - ProMo-Cymru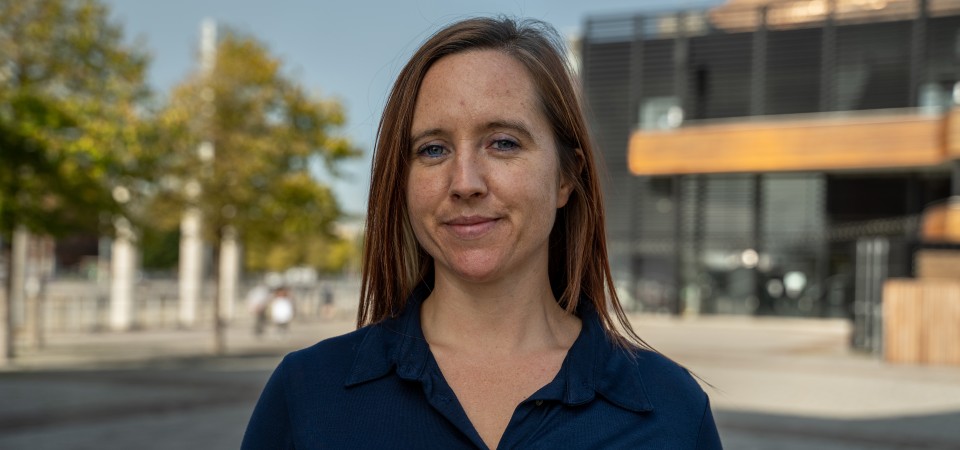 In 2019, ProMo-Cymru formed new partnerships with several services and organisations to undertake a piece of exciting youth information work. They worked in partnership with Public Health Wales and found evidence that online NHS sexual health information was not accessible in a youth-friendly way.
Together, in consultation with stakeholders, they developed a new digital sexual health tool for young people in Wales.
great success, with 100% of professionals and young people who tested the tool agreeing that it was more effective and useful than existing digital sexual health information.
The judges thought that this was a fantastic partnership project that will enable young people to make informed decisions in an important aspect of their lives.