Guys, Gals and Non Binary Pals (#GGNP) - Caerphilly County Borough Youth Service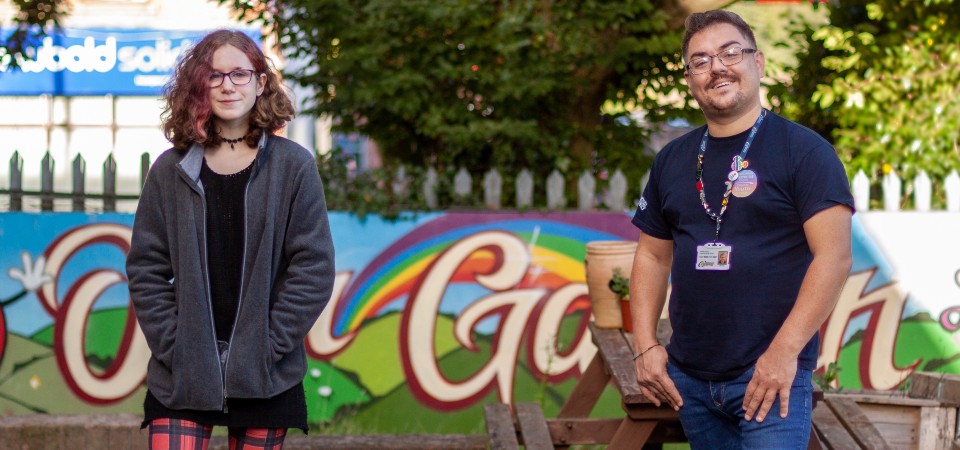 This is a project within Caerphilly County Borough Youth Service that provides free and confidential information, support and advocacy for young people aged 11 – 25 who identify as LGBTQ+.
Young people are given a safe environment to express themselves and develop their individual identities, whilst having the opportunity to engage and socialise with other young people that share similar experiences and challenges.
The judges could see that the project has had a great impact, as it has enabled young people to develop their confidence to an extent that group members sit on Caerphilly Youth Forum and the Welsh Youth Parliament. It was also fantastic to see that some of the members have become peer mentors and delivered workshops to young people in youth centres across the county.