Josie Eddy - Youth Engagement and Participation Service (YEPS), Rhondda Cynon Taff County Council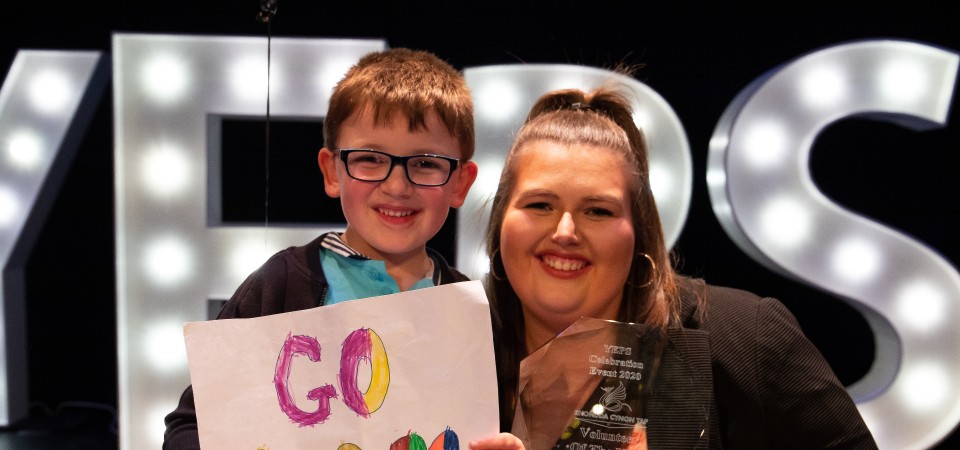 Josie is a young mother and YEPS volunteer who is passionate about becoming a youth worker.
She has used YEPS venue to help run a post-16 drop-in and youth club in Treorchy. Her relationship with the local young people played a vital part in YEPS establishing themselves in the area and the success of these projects. She also threw a fantastic community Christmas party, which over 200 people attended.
Whilst volunteering for YEPS, Josie completed a Level 2 Youth Work Course and is due to complete her Level 3, bringing her closer to her dream of becoming a qualified youth worker.
The judges said Josie has proved to be a dedicated volunteer and an asset to her club, showing herself to be excellent example of working well with a local community.