Project Unity - NYAS Cymru (National Youth Advocacy Service)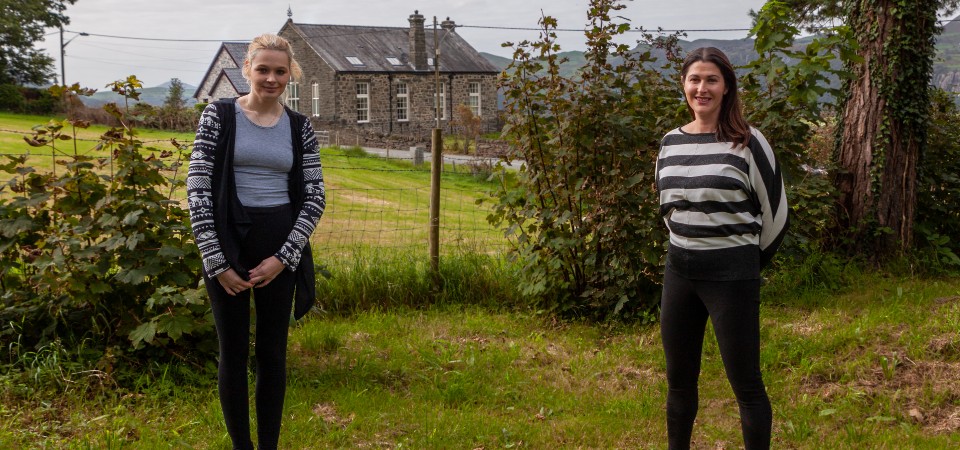 Project Unity provides support to care-experienced mothers. Led by young people, the bespoke initiative is designed to help individuals overcome barriers to positive engagement and to navigate the system. Participants learn about rights and entitlements, budgeting, healthy relationships and keeping safe so that they can be empowered to make informed decisions.
The project operates on a one to one basis and through group work and has developed peer networks to reduce social isolation, build emotional resilience and provide a platform for campaigning to bring about positive, systematic change. They also held their first successful conference on gender equality in 2019 where almost 400 young people and professionals attended.
The judges felt Project Unity does a great job promoting the rights of young mums who have experienced care to ensure that they not only have access to guidance and support, but a voice.