Rhys Rogers - Youth Engagement and Participation Service (YEPS), Rhondda Cynon Taff County Council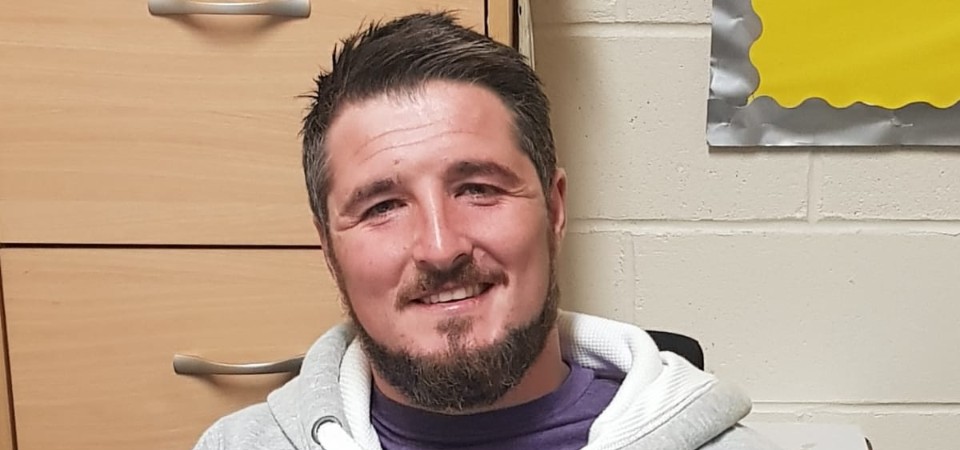 Rhys has been instrumental in increasing the profile of the YEPS within the Tonypandy area. He works with vulnerable young people on a one-to-one basis to improve their resilience and runs an afterschool programme, offering various opportunities including art projects, a homework club and sports. The programme attracts pupils from deprived backgrounds who do not typically get access to such opportunities.
One of his key achievements was when one of YEPS youth clubs was set up in a community with high rates of anti-social behaviour. He then worked with specialist staff to create a safe welcoming space for young people aged 11 to 25 and provided access to advice and guidance, as well as engaging activities.
Rhys went out of his way to consult with the young people about their needs and push for the programme to be offered where they wanted it. As a result, many more older young people engaged and were deterred from antisocial behaviour.
The judges consider Rob as an excellent example of a dedicated youth worker who works in partnership with the school and community to widen young people's horizons through the opportunities he is providing for them.