Shahab Miah - Ethnic Minorities & Youth Support Team Wales (EYST)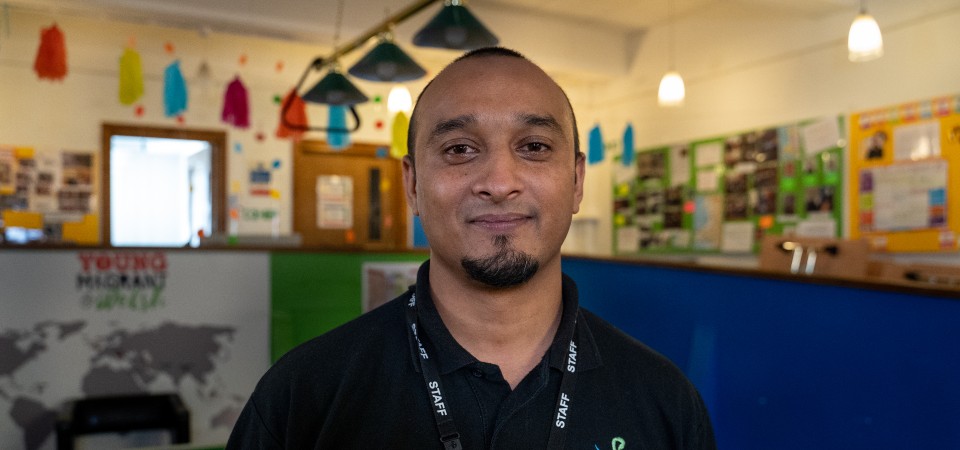 Shahab has worked with young people since 2005 - moving all the way through from an apprentice to
a senior youth worker. He manages EYST's 'Belonging' project, ensuring Black and Minority Ethnic (BAME) young people aged 10-18 engage with a programme of fun and participative activities to feel a sense of belonging in Wales.
Shahab utilises his background as a British Bangladeshi Muslim to ensure young BAME people have access to opportunities that he did not have when he was younger. He does not shy away from challenging conversations and controversial topics, using culturally sensitive and inclusive approaches to educate and empower the young people he works with. Shahab gets involved across the board, from cooking international dishes and running youth drop-ins to shaping the future of youth work provision at EYST.
A young person at EYST stated that Shahab "inspires me all the time to make me believe that I can do anything…and I would like to be like him. He always helps the community anyway he can."
The judges were very impressed and noted that Shahab is clearly a highly respected youth worker and role model who has made a positive impact to the lives of many young people facing adversity.