Postcards and Podcasts Project -  Tanyard Youth Project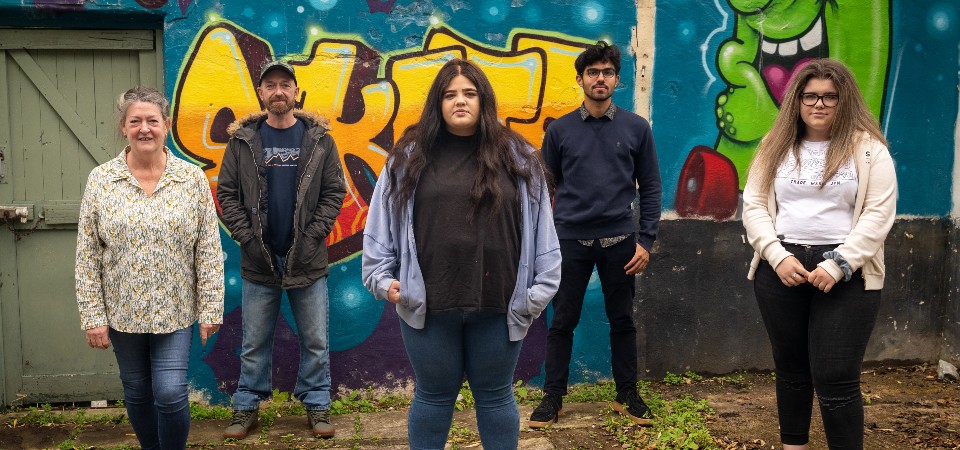 This project provides young people with training in digital technologies and connects them with their community and heritage in Pembrokeshire.
They use digital media to promote Pembrokeshire's rich and varied built, cultural and natural heritage to a global audience, as they tell the stories of Pembrokeshire through podcasts, photography, film, art, online and social media. The project ultimately aims to stimulate tourism and create sustainable jobs for young people locally.
The project bridges the gap between heritage groups, typically run by older people with limited or no digital skills, and young people who have the skills to help bring local heritage alive to a global audience.
The judges considered the project a great opportunity for young people to gain transferrable digital skills, whilst being able to educate themselves on local heritage and share this with wider communities.