Welsh Every Day Scheme - Urdd Gobaith Cymru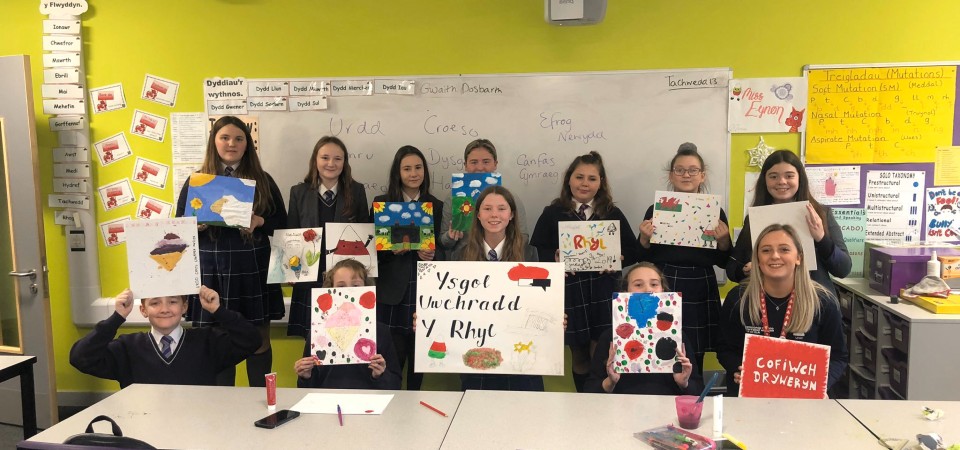 The Cymraeg Bob Dydd (Everyday Welsh) scheme runs courses and workshops for young people who are learning Welsh to expand their use of the Welsh Language
The scheme is aimed at young people aged 14 and 18 to increase the number of young people opting to study Welsh at GCSE and A Level. The scheme also promotes the culture of Wales and raises the confidence of young people in using the language outside the school environment.
It offers workshops to inspire young people with people like DJ Huw Stephens, residential courses to increase the use of the language in the community, lunchtime clubs, access to a national conference and bridging sessions between Welsh speakers and learners.
The judges considered the Welsh Every Day Scheme to be an effective and clearly popular project with a wide range of methods to engage and educate young people.