YFC Podcast - Wales Federation of YFC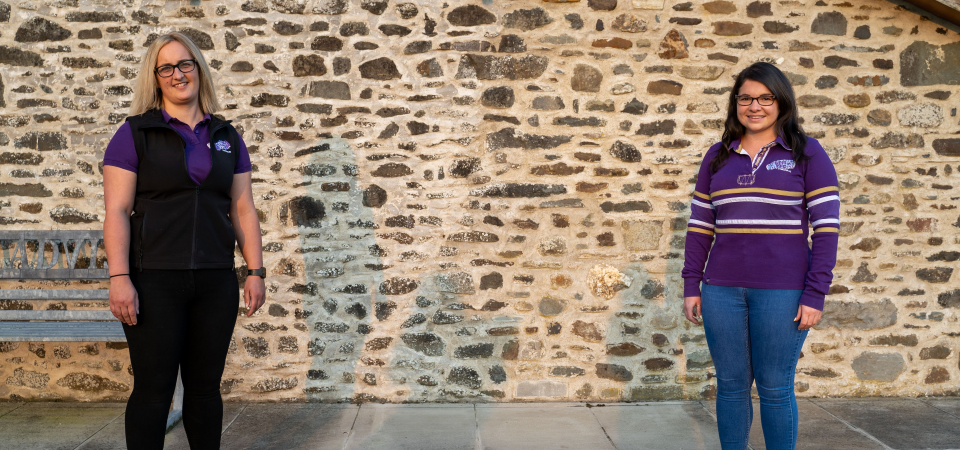 YFC launched their first ever series of podcasts which consist of a range of conversations with people from different backgrounds and careers who live in rural Wales.
The episodes are led by young people and vary from informal chats to humorous reports of days gone by and discussions about living in some of the most isolated parts of the country.
They are bilingual, giving members the opportunity to develop their Welsh language skills as they get to interview guest speakers about different issues in Welsh. 
Members have also been able to develop new skills such as effective digital interviewing and communication, as well as improving their confidence.
The judges felt that this was an interesting and creative project, particularly in how it supports young people in rural communities to share their experiences using digital technology.