Academy of Success Awards: Safer Merthyr Tydfil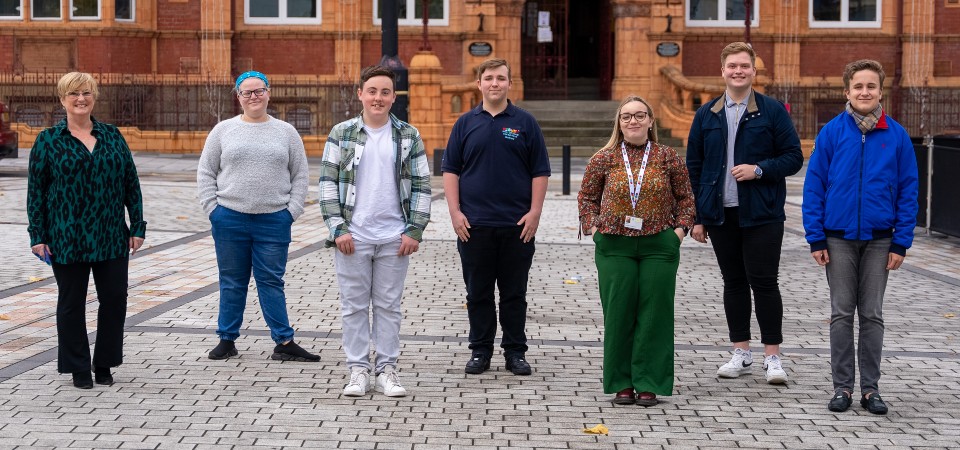 The Academy of Success Awards is a high-profile event to recognise and celebrate young people for their outstanding individual achievements and successes across Merthyr Tydfil. The event is planned and hosted by young people. The Academy of Success has previously been a physical event but due to the Covid19 pandemic the project has had to be responsive in adapting to changing circumstances and to make the best of new digital apps available.
Young people from the Merthyr Tydfil Borough Wide Youth Forum took a lead role in the project. Young people knew that their peers had struggled socially, mentally and physically because of social restrictions and isolation during the lockdown. They felt that it was important to raise aspirations through recognition of the excellent work that was happening and celebrate it. They became empowered partners planning and leading in meetings with the statutory and third sector youth organisations on Microsoft Teams and Zoom. The young people put forward ideas for an online award ceremony that would be shown at a specific time and date on the You Tube platform. They also led planning, including selection of criteria, identifying judges, preparing application forms, managing the judging processes and helping to make filming arrangements for the online ceremony.
The judging panel felt that this project included important educative process and taught young people valuable new skills about technology and working in different ways to contribute in their community. Above all, however, it was evident that the young people involved formed new relationships, learned a lot about the wider community - and had a great deal of fun by being involved.