Boys' and Girls' Clubs of Wales / Swansea MAD / Deryn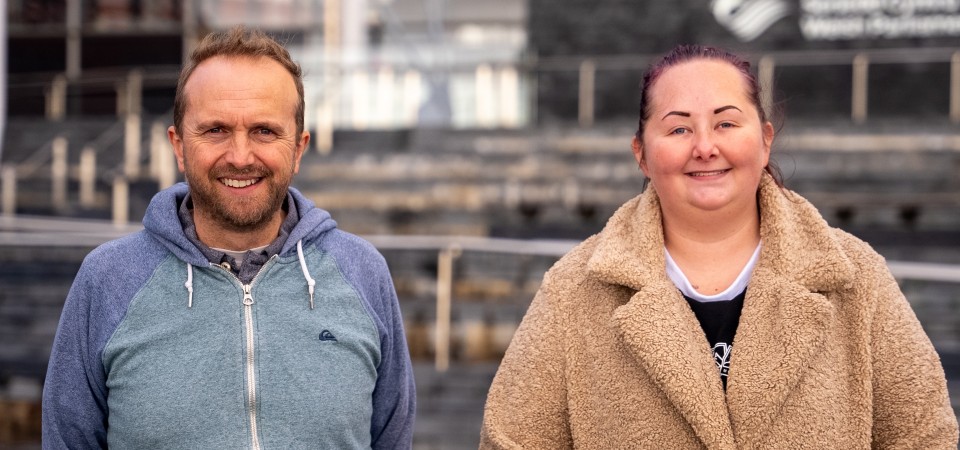 The youth-led project Raise your Voice was created to support young people to learn about politics and raise their voice in readiness for the 2021 Senedd Elections. The project was a partnership between BGC Wales, Swansea MAD and Deryn, funded by the UK Democracy Fund. It aimed to raise the voices of young people and improve their understanding of their role in democracy in Wales, including through registering to vote and participating in the 2021 Senedd election (in which16 and 17-year-olds were able to vote for the first time).
The project worked with young people to ensure that they were informed and empowered so they could register to vote and make a difference to their own lives. The project activities included creating a website (www.raiseyourvoice.wales /www.codadylais.cymru), social media led by young people, virtual youth hustings hosted by BBC's Steffan Powell, paid commission opportunities for young people and a specific Privilege Cafe virtual event discussing representation within Welsh politics and engagement with young people of colour.
The project had a significant and demonstrable impact on youth workers, the organisations and young people who were able to vote for the first time at the 2021 elections, helping to amplify the voices of young people in Wales as well as educating them about the Senedd Election 2021.
The judging panel was looking for evidence of excellence in working with a wide range of partners, with impact at a national level. The judges felt that some amazing work linked to this project set this nomination apart from the rest of the field, particularly with regard to the involvement of young people throughout and the positive experiences created that were reflected in the young people's testimony.