Carlie Torlop: YMCA Swansea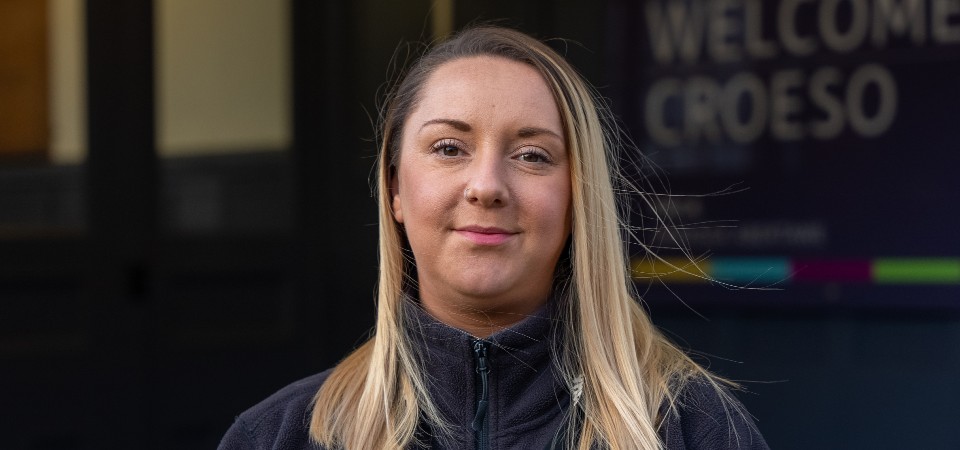 Carlie Torlop is Youth and Community Manager at YMCA Swansea. Carlie is a professionally qualified youth worker, registered with the EWC and a practitioner for the last 13 years. She leads and manages the youth work provision, working with and alongside young people, colleagues, the CEO, and partners to ensure the organisation can provide inclusive learning opportunities for young people in Swansea and the surrounding areas.
Managing projects, resources, staff, and budgets are important elements of her role, but her leadership capability is really demonstrated through her ability to inspire all those around her, while continuing to provide supervision and support to youth workers facilitating a diverse range of projects for young people.
Carlie is the designated Safeguarding Officer for the organisation and sits on the Contextual Safeguarding Board for the South and West Region. In addition, Carlie is a trustee on the CWVYS board, and serves as professional youth work adviser to the Welsh Government's Youth Work Strategy Participation Groups.
The testimony given about Carlie by youth workers and young people alike provided strong evidence of her ability to inspire teams, promote a culture of improvement and provide innovative creative solutions. The judging panel felt Carlie to be an exemplary leader in a youth work setting who has positively impacted the lives of many young people and inspires others to do the same.