16 to 25 Team: Carmarthenshire County Council Youth Support service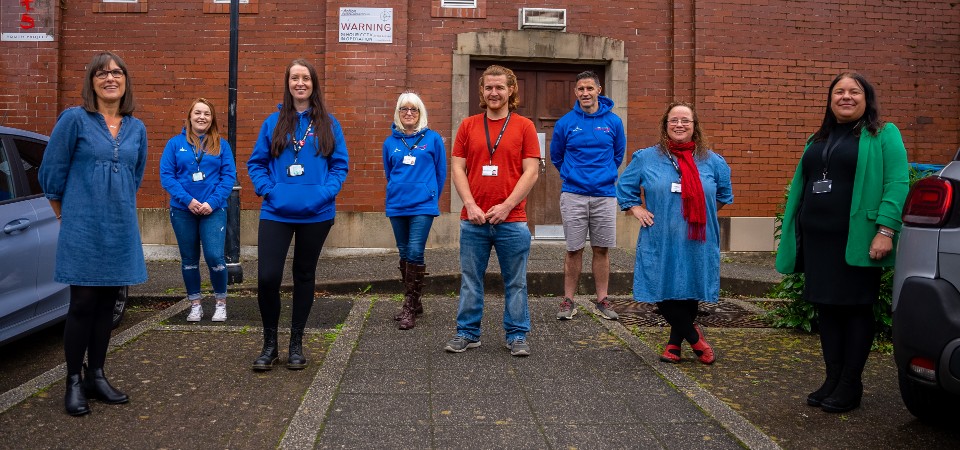 The 16 to ­25 project team and Targeted Youth Homelessness work, has youth workers working with vulnerable young people on a 1:1 basis and group basis, aged 16 to ­25, and also provides direct support with parents/carers where necessary.
Throughout the pandemic workers provided essential support and numerous crisis interventions. In spite of the challenges of lockdowns, they delivered personal support for families and young people to tackle multiple barriers to entry into education, employment and training and advocated on behalf of young people to ensure their wishes feelings and needs were understood. 
The team works in partnership with schools, colleges and training providers, as well as housing and children services, to offer the right support at the right time for young people at risk of ETE, homelessness and other barriers. This type of partnership working enables a coordinated approach to deliver a holistic, united youth work offer to young people – with many excellent outcomes.
The judging panel highlighted how the evidence that was provided really demonstrated the massive impact on the young people involved, with the passion and commitment of the team shining through.