Ceredigion Young Farmers' Club (YFC)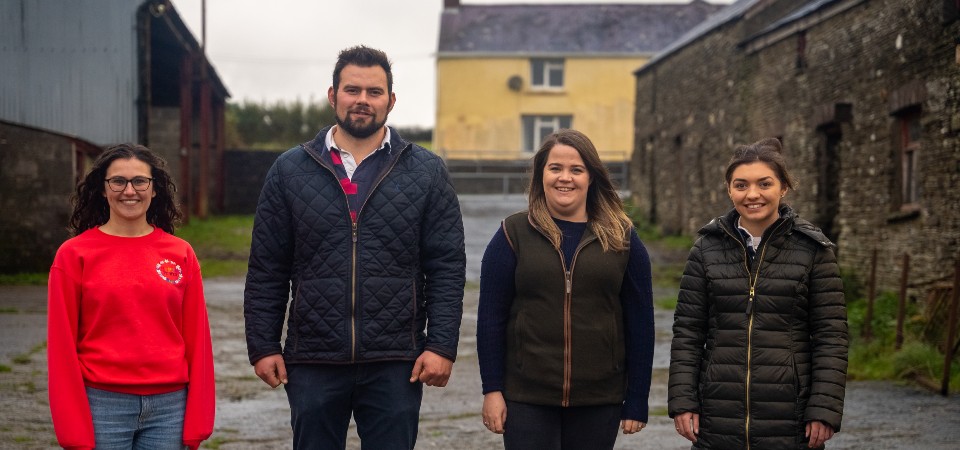 As the pandemic took hold in April 2020, Ceredigion County Council and Ceredigion Young Farmers' Club worked collaboratively to develop a network of community support for vulnerable people who for various reasons were deemed 'hard to reach'.
Hundreds of vulnerable people, including many isolated older people without a support network, were identified and supported by Ceredigion YFC members, working alongside the local authority's Community Connectors and other Early Help services. This collaboration, which was underpinned by young people being empowered to take the initiative and think creatively, enabled every single individual who requested help to be supported. Without this initiative, local young people and young adults, as well as many vulnerable people, would have been far more adversely impacted by the pandemic.
Young people from YFC demonstrated professionalism, and built trust with many vulnerable people that will last a lifetime – the impact was fantastic and they made a huge contribution to community wellbeing.
The judging panel was impressed by the scale and ambition of their partnering project, as well as the enthusiasm and dedication that was clear from the evidence provided. The panel felt the YFC's achievements were exceptional given the rural environment and hard to reach population.