Conway Hawkins: Wick Youth Club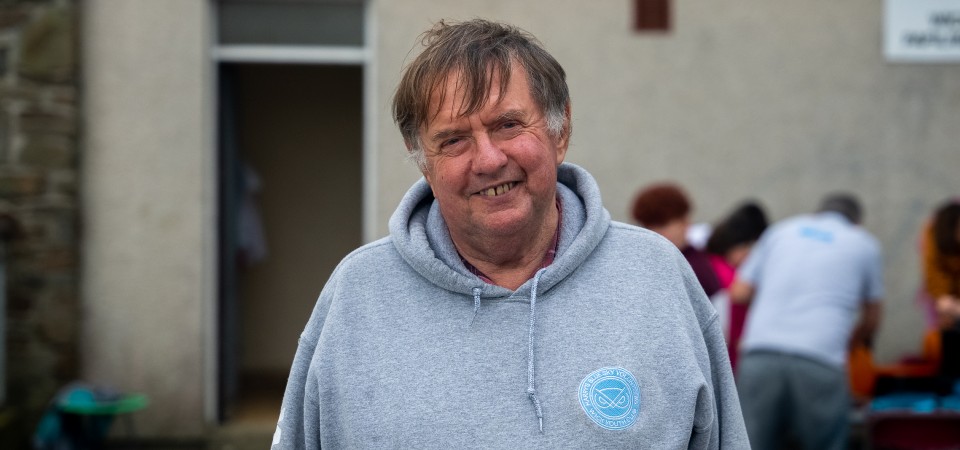 Conway is a community leader in Wick, a rural village in the Vale of Glamorgan. He was involved with setting up Wick Youth Club as a voluntary club in 1998 and, for over 20 years, the club has thrived under his guidance. His aim was to provide support for young people who live in the rural villages of the Vale of Glamorgan, where public transport options and the range of activities for young people is limited. Conway was nominated for this award by a group of young people who felt strongly that he deserved recognition for the exceptional contribution that he has made to the youth work sector in Wales.
Conway supports young people to run many of the activities themselves and encourages them to be creative and ambitious in the way they run the club – ensuring everyone has a role to play. He encourages young people to be involved in the wider community and has helped youth club members to support events like the village fete and a barn dance.
Described by one young person as 'always having positive things to say about the things we do and good advice to give if things don't work out as we'd hoped', Conway's long-term enthusiasm means that he is now inspiring the children of those who attended youth club when he first began!
The judging panel could not fail to be impressed by Conway's dedication and commitment. The judges also felt that his ability to inspire young people and focus on helping them to forge links with their local communities was hugely valuable, providing significant long-term impact.