Cwmbran Centre for Young People COVID-19 Emergency Response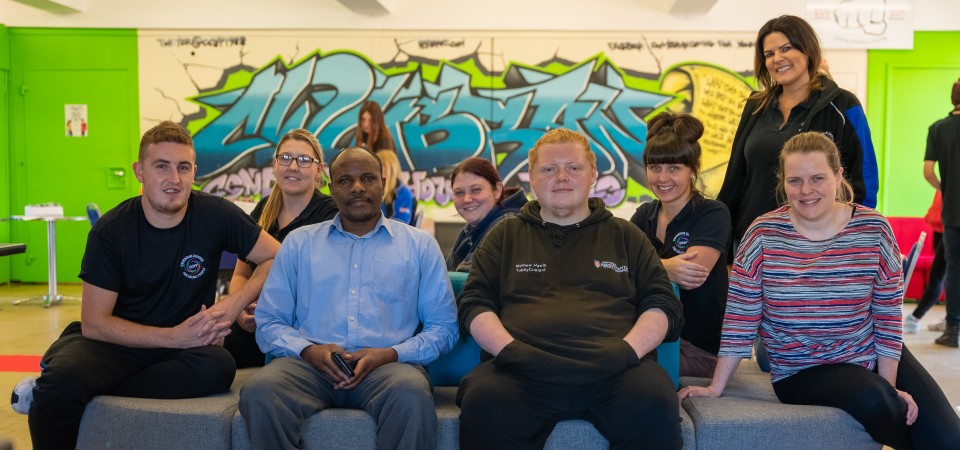 2020/21 was a huge challenge for the Cwmbran Centre for Young People. The requirement for support dramatically increased and the wellbeing of young people, for many already at critical point, declined further as a result of the pandemic.
The needs of young people were reaching a critical level - people were scared, confused and bewildered by what was going on ­and the youth work team carried out extensive, emergency consultations with hundreds of young people to identify what they needed.
Many complex needs were identified (including food poverty/well­being/lack of essential items/fear/anger/worry/concern/safeguarding/loneliness etc.). These were all tackled head on with a very real, impactful, tailor­made approach that was executed with brilliant professionalism and dedication by the team. The team made sure the needs of individuals were met in a way that was appropriate and safe for each young person.
Working hours and rotas went out of the window and the flexibility, resilience and sheer dedication of the youth work team was at the heart of the success of the response.
The judging panel commended the innovative and diverse approaches taken to meeting needs at an individual level, as well as the amazing commitment and passion shown by the team. The extent of feedback provided by young people and their families is testament to the massive impact that the team had in their local community.