Elizabeth Herbert: Boys' Brigade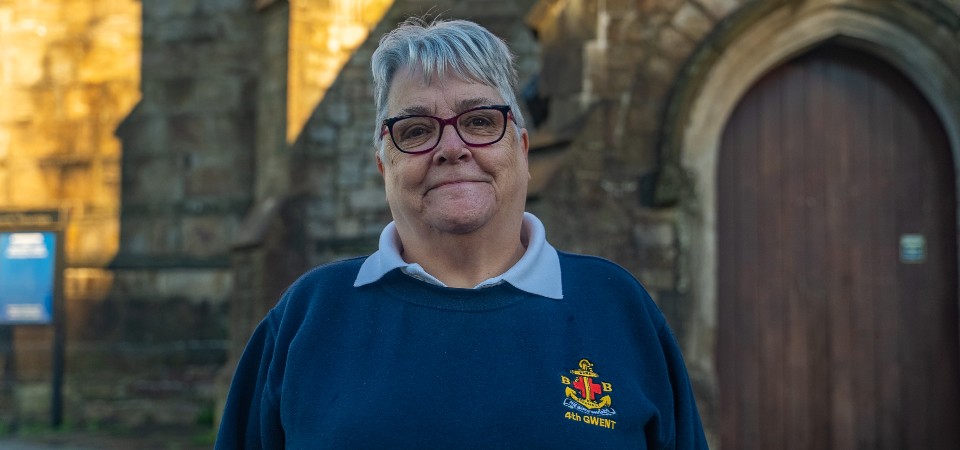 Liz has been a volunteer with the Boys' Brigade for over 20 years and not only leads the weekly activities but goes over and above her role as a volunteer youth leader to offer pastoral support to the members' families as well.
She is responsible for a local group of young people and 8 volunteers and provides a huge variety of activities that provide opportunities for children and young people to learn, grow and discover in a safe, fun and caring environment. Based in an area of high deprivation, Liz works tirelessly to ensure that all members can participate. She is very much respected within the community and is well known for providing a non-­judgemental and safe place, where young people can express themselves and where their concerns are be heard.
During 2020 Liz coordinated the change from normal weekly face­-to-­face activities to a mix of virtual and 'at home' activities, encouraging some of the younger leaders to make use of their skills and talents to develop an alternative programme which could be delivered within the restrictions. She took on a mentoring role with several young leaders who flourished in their new responsibilities, discovering and developing their own leadership skills and sharing their talents and passions.
Many young people supported this nomination for "Mrs H", with one explaining, "where I live lots of children my age end up in bad circumstances but because of Liz, her advice, and her willingness to help those in need, I now have a good job". The judging panel was impressed by the significant long-term impact that Liz's commitment to the Boys' Brigade has evidently had on the lives of its members, volunteers, and their families.