Hefin Lloyd: Carmarthenshire Youth Support Service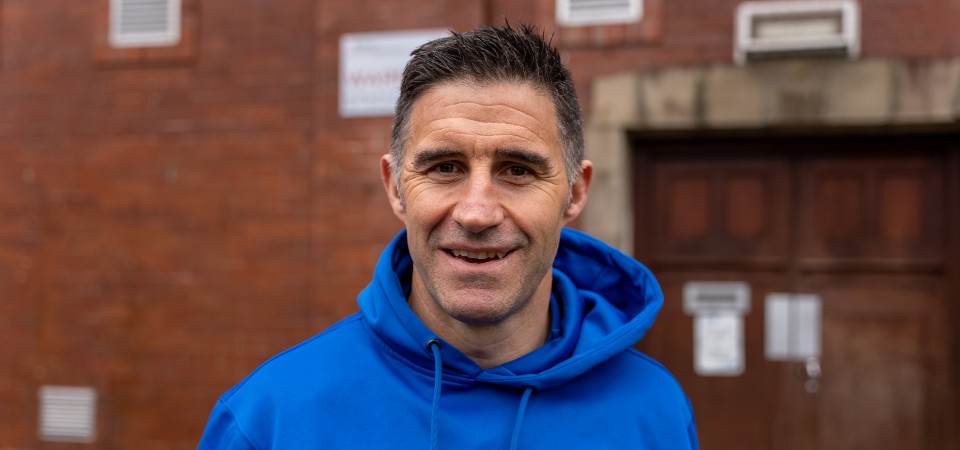 Hefin has worked for the youth support service for over 20 years and previously worked at Dr MZ in Carmarthen. Currently managing the post 16 team, Hefin is responsible for ensuring compliance with grant funding, European and domestic; results-based accountability; performance and supervision of staff; and Youth Engagement and Progression Framework processes. He is also the Service Lead for a number of areas including domestic violence and violence against women, social media and youth accommodation. Hefin is also responsible for leading and organising service delivery and support to young people and families aged 16 to ­25 across Carmarthenshire.
Always a strong advocate for young people, youth work and youth work approaches, Hefin has established a number of projects and programmes that have benefitted hundreds of young people. Despite his managerial position, he ensures that he keeps in touch with current issues for young people and is still active with face­-to-­face work. He is an integral part of the outdoor education delivery team as a lead instructor and has been a DOE assessor, as well as organising residential opportunities for disadvantaged young people.
Hefin has also undertaken a number of youth work related roles alongside his professional role. He has completed three years with Trinity St David's University as an external examiner for undergraduate and post graduate degrees, he is an active Quality Mark Assessor, and currently represents the service on the Valued & Understood subgroup of the Interim Youth Work Board.
One of Hefin's key strengths is that he creates strong professional relationships and partnership working opportunities, often effectively leading service integration and supporting working across departmental/ organisational boundaries to improve outcomes for young people.
The judging panel highlighted that Hefin has been particularly influential in raising the profile of youth work with Local Authority colleagues and amongst other organisations, both locally and nationally. He champions his staff and is passionate about his profession and the difference it can make to young people, their families and their communities.