The Young Creators Project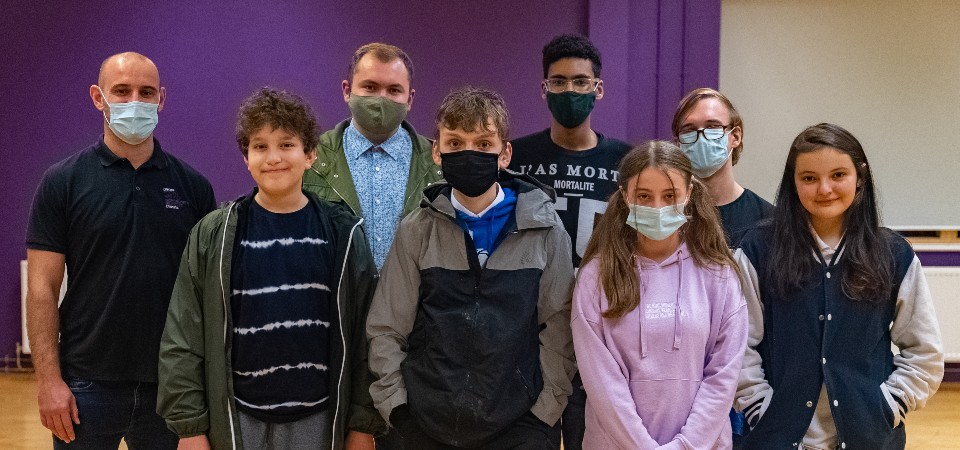 The Young Creators project was created in response to young people, staff and partners communicating the need to engage digitally with Cardiff Youth Service and that digital presence had been previously limited to a corporate website page.
Working with an initial small group of just four young people the scope of the initial project was for young people to work with a software developer to develop new skills and contribute to the design of the Youth Service website. The group's enthusiasm and dedication led to a big increase in numbers (currently 21) and a broader scope. These young people are currently involved in a wide range of creative digital projects that put content development at the heart of the participatory process.
The Young Creators group has since completely transformed digital presence of Cardiff Youth Service. Throughout the many exciting projects that the young people have been involved with they have been able to express themselves and their views in the content they have been creating.
The judging panel highlighted how successful the project had been in its approach to changing the youth services online provision and praised the fact that it was a co-production of youth service and young people working together. A project making a huge impact, with great potential for future development.