Andrew Owen: Gwynedd Youth Service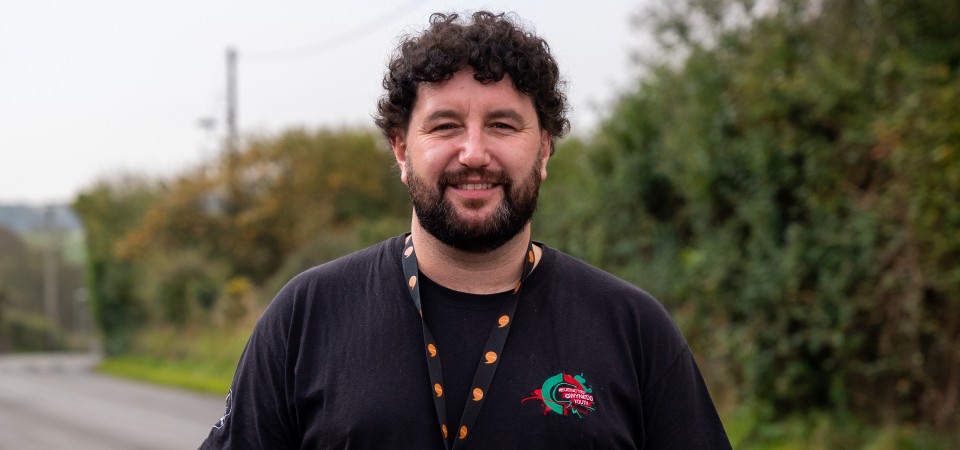 Andrew is a qualified, full-time Youth Support Worker for Gwynedd Youth Service. He was nominated by a group of young people who believe him to have had a hugely positive impact on their lives. They explained how he helps their confidence, respects their opinions and makes them feel 'safe, happy and wanted' as well as being someone they 'also have a lot of laughs and happiness with'.
Andrew's role includes working in two secondary schools and a variety of communities within the Dwyfor area. He plans, coordinates and delivers an extensive and diverse programme of youth work services – with a phenomenal impact locally. He works on various educational programmes, including a 2-year podcasting project, co-designed with young people, that enables them to gain a recognised qualification.
Andrew has the ability to connect well with people from all walks of life, enabling him to easily bridge different communities, while developing innovative ideas and safe practice. He has worked with young people to obtain funding from the police to tackle anti-social activities; he's developed a partnership with the local football club, and he has enabled young people to explore their community through an arts project using theatre and drama. The judging panel highlighted Andrew's demonstrable impact and commitment, as well as his enthusiasm for teaching and learning, and positive 'can do' attitude.