Carly Powell: Caerphilly Youth Service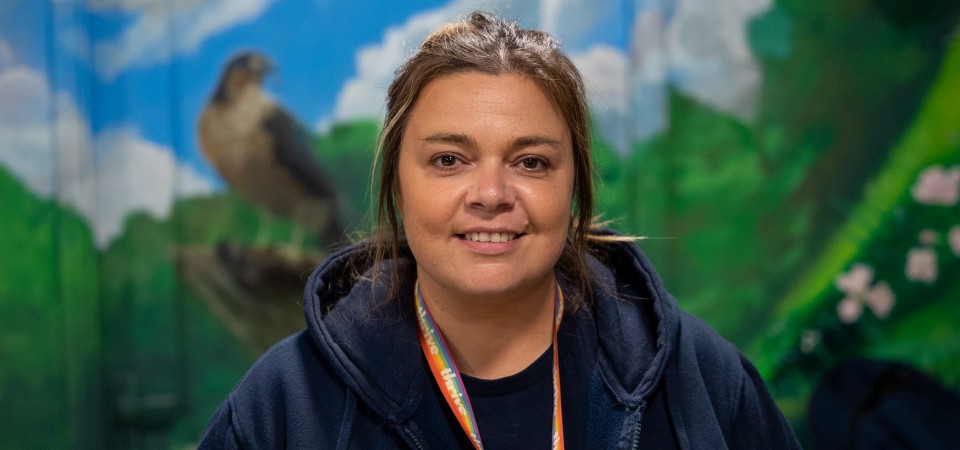 Carly is a qualified youth worker who is dedicated to supporting young people and creating positive opportunities. She is enthusiastic, radiates positivity and is a wonderful role model for those around her.
Carly's role is focused on improving the mental health and emotional wellbeing of those she supports. Many of the young people Carly works with are vulnerable. Carly excels at building positive relationships with them and has a reputation for being able to engage well, often succeeding when others may struggle to build a rapport. The judging panel acknowledged the massive impact that she has had on the young people she works with, often through experiences provided in outdoor settings and residential trips.
Carly offers a huge range of activities. She has developed and leads workshops that focus on mental health and emotional wellbeing, including sessions on self-esteem, confidence building and relationships. Carly offers training and support to colleagues and fosters strong links between professional services and departments.
Evidently someone who goes above and beyond her youth work duties, Carly is described by one of the parents of the young people in her sessions as being "an inspiration […] truly born to work with and nurture young people".