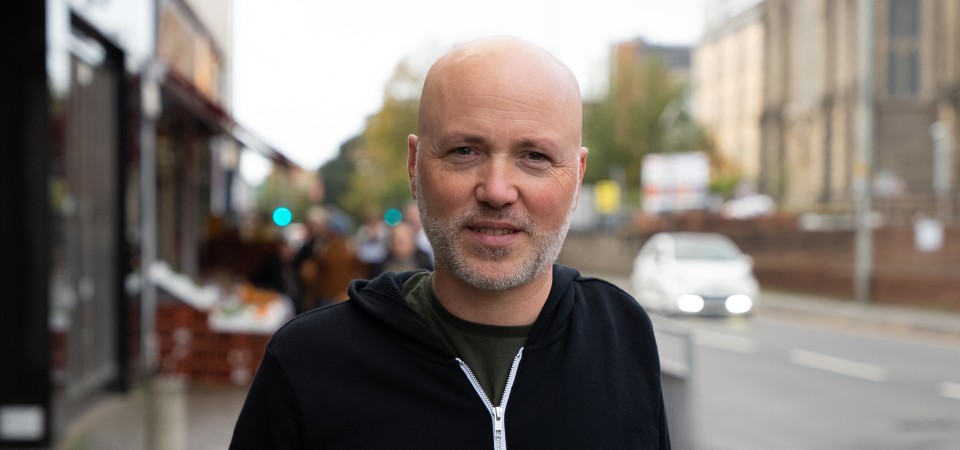 David has been an incredibly committed volunteer with Mixtup since it began in 2011. Since its creation he has helped steer it from it being a project, to an independent provision, to an established charity. As well as working full time David regularly gives up his time on weekends and evenings to volunteer. He works tirelessly to help provide an established youth provision which encompasses all young people no matter their personal challenges in life. He regularly volunteers in sessions, is a dedicated trustee, an invaluable supervisor and is also the organisation's Child Protection and Safeguarding Officer.
David is kind, caring, supportive and compassionate. He is quick to notice young people who are finding it harder to participate in activities and checks in with them to make sure they can do what they want to do. The judging panel highlighted the huge impact he has on the young people at Mixtup, and was also impressed by his long-term dedication and evident ability to inspire those around him.
In the words of Jo Stephens, Project Manager at Mixtup, "the hours of volunteering that David has put into Mixtup are beyond count. The positive effect his involvement has had over the years is beyond measure. And he does it all for a few biscuits. Every organisation needs a Dave - but you're not having ours!".