#FelMerch: Urdd Gobaith Cymru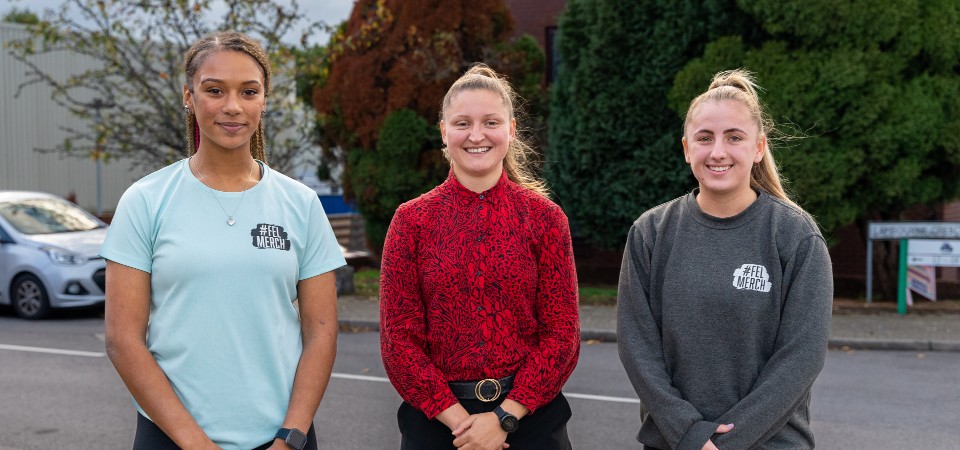 #FelMerch is an Urdd project that aims to inspire, support, and empower young women and girls to keep active and break down the barriers that prevent young women and girls from participating in sport. 
Youth work methodology underpinned the development of #FelMerch through a network of young female ambassadors across Wales. This approach ensured #FelMerch ambassadors have the voice, the platform and the knowledge to make a difference in sports for girls.
The idea for Wales' first female youth sports conference came from the Urdd's #FelMerch ambassadors who wanted to take further action. The two-day national conference featured high-profile speakers and provided an opportunity for girls and women to connect, share stories and to be inspired and empowered.  The conference, held in Welsh, placed a particular focus on encouraging and supporting those less confident in using their Welsh to contribute and to hear Welsh as a living language. 140 young women attended the event.
The judging panel commended the project, highlighting it is an excellent example of using Welsh in an inclusive and impactful way, as well as offering a fantastic experience and learning opportunity for the ambassadors who led the development of the event as well as those who attended.