Wellbeing Festival: Ieuenctid Gwynedd Youth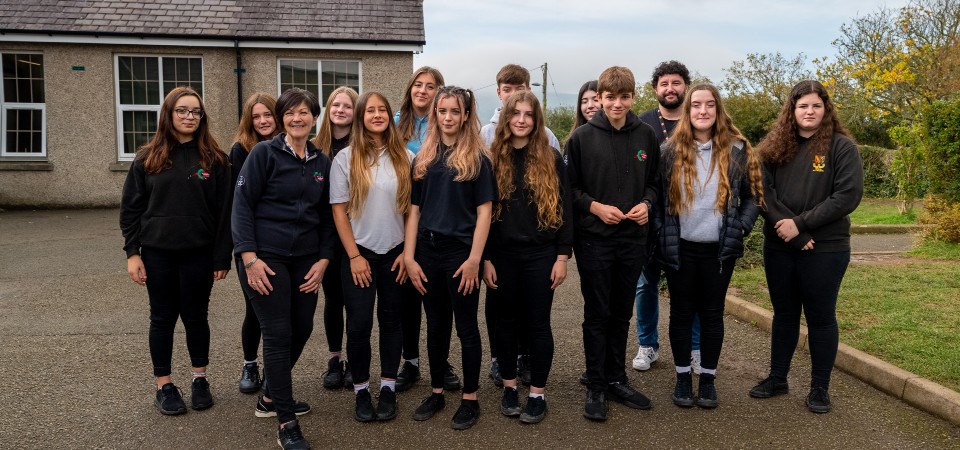 The Wellbeing Festival focused on promoting good mental health and wellbeing, while providing young people with easy access to information and support from a range of services.
The initial intention was that youth work practitioners and a group of 15 young people would co-design a two-hour conference. However, inspired by a wish to bring positive change to their communities, the young people led this plan to be developed further and it became a week-long festival that extended across the county of Gwynedd. Practitioners worked tirelessly to support the group of young people throughout and facilitated collaboration with 31 organisations from both the voluntary and statutory sectors to deliver the festival.
The festival was a phenomenal achievement – fun, informative, bilingual and inclusive. Across Gwynedd, 49 varied sessions were delivered during the week and over 700 wellbeing boxes were distributed. This had a hugely positive impact on the lives of young people.
Judges highlighted how the festival has helped develop and strengthen connections for the future. New relationships between those supporting delivery of the festival span organisational boundaries, highlighting how agencies and services can better experiences for young people when they work in partnership.