Kieran Saunders: Cwmbran Centre for Young People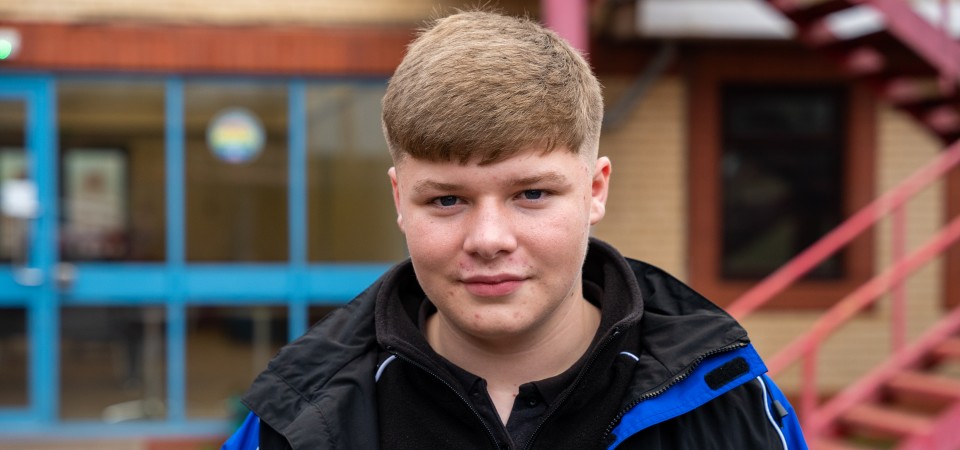 Kieran has been volunteering with Cwmbran Centre for Young People (CCYP) since he was 8 years old and has become an integral part of the team – a valued team member who is "full of joy and very energetic". His role includes planning and developing a broad range of activities with the young people, helping to deliver them in a fun and engaging way.
He has forged and bolstered relationships with individuals and other organisations in the local community, including the police and Cwmbran Shopping Centre, who he has worked with to support evening drop-in centres. He communicates with other staff, advocates for the young people daily and is passionate about ensuring young people have their say. Kieran works hard to organise activities and workshops that tackle the issues that are most relevant to young people. He is always extremely aware of the barriers and issues they may face.
The judging panel felt that Kieran is a volunteer who young people are able to build a strong rapport with. Judges commended him for his dedication and commitment highlighting that he is a great role model for young people and a fantastic asset to CCYP.