Lin Brackenbury: Boys' and Girls' Clubs of Wales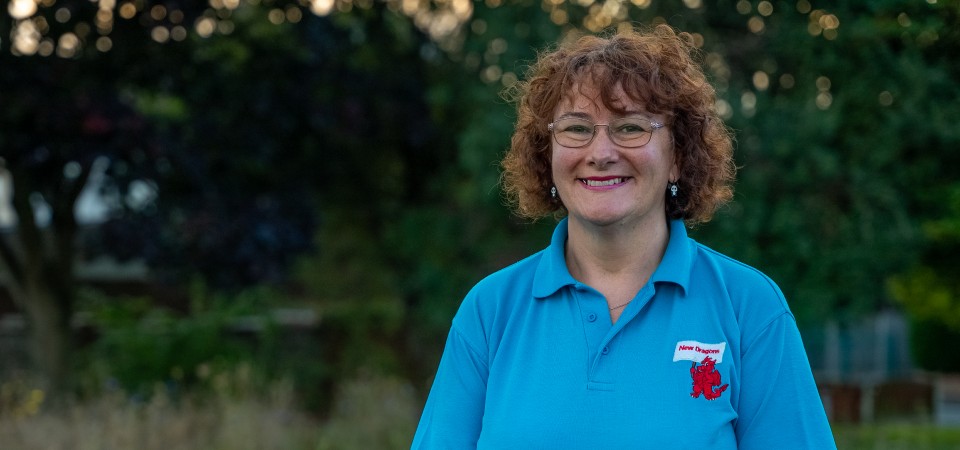 Lin is an experienced, qualified youth worker and is the senior member of staff at the New Dragons Speech and Language Youth Club, based in Flintshire.
The club caters for young people facing significant speech, language and communication difficulties, including young people with autism, ADHD, Down's syndrome and cerebral palsy. It is a lifeline for many of its members, since it is often the only opportunity that they have to socially interact with friends outside of school. Joining weekly sessions has been a significant step for those who attend, and has empowered them to build confidence and interact with other young people. 
The judging panel felt that Lin consistently demonstrates outstanding quality of practice, is an inspirational team leader and has a great rapport with the young people she supports. 
Lin ensures young people feel safe, included and can develop their social skills and make friends in an environment where they are no longer marginalized by their disability. In the words of a parent, "Lin is an amazing person who has transformed my child's life through her role at the New Dragons Speech and Language Youth Club."