Mick Holt: Flintshire Integrated Youth Provision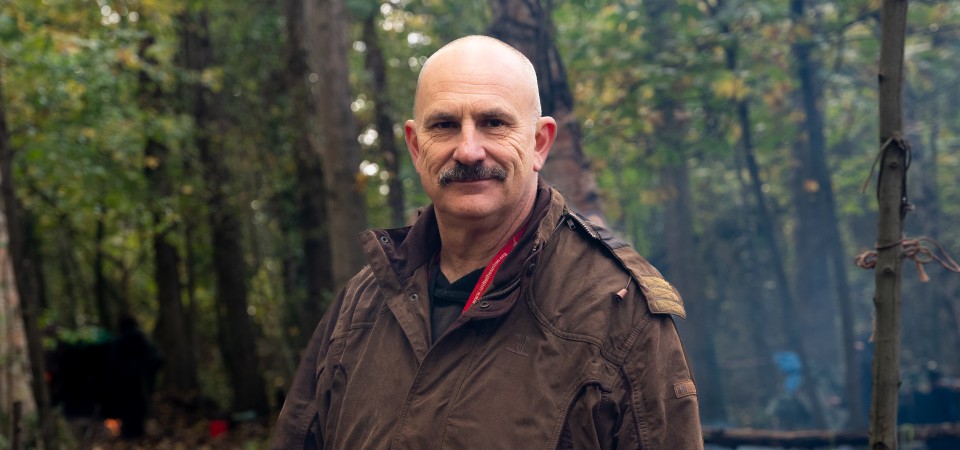 Mick Holt is the Lead Officer for the Integrated Youth Service in Flintshire County Council. He also runs a purpose-designed Eco-centre for young people. This centre is a haven for young people at risk of exclusion, children attending Pupil Referral Units and children with disabilities.
Through collaboration with Flying Start, which supports families with children under four in disadvantaged areas of Wales, Mick identified a gap in provision for families with older children. He developed, and subsequently delivered, a proposal to use Summer of Fun funding in 2021 to enable him to open up the eco-centre for families with children across all age ranges. Sessions focussed on whole family participation activities encouraging the development of social and emotional skills for children, young people and parents, including young people as parents.
As a result of Mick's innovative approach, his team now receives funding through the Child Development Fund to deliver weekly sessions in collaboration with Flying Start for parents at the Eco-Centre which sustains and complements the work with young people. The team also welcomes families registered with statutory services in recognition of the impact this work can have with children at risk.
The judging panel was impressed by how Mick's determination addressed a specific gap in provision and noted the opportunities for the project to continue to progress.