Mindscape: Tanyard Youth Project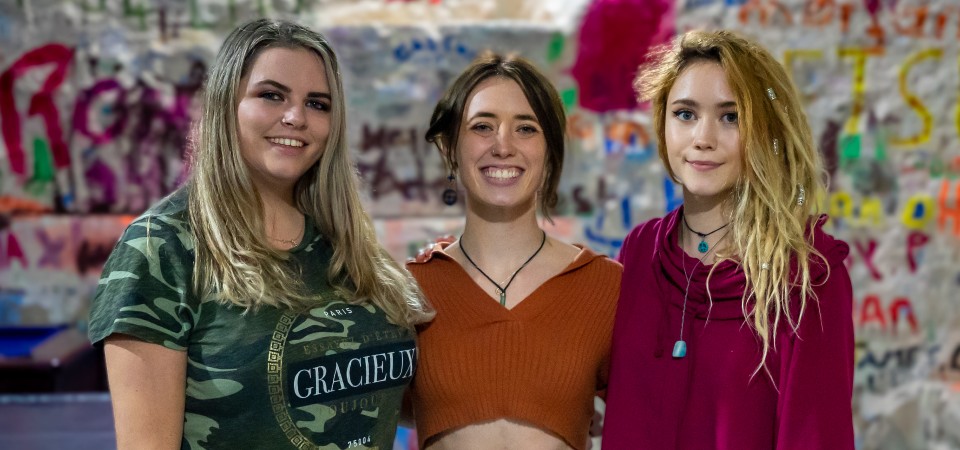 Mindscape project was conceived, planned and executed by young people at Tanyard Youth Project. Its aim was to create a set of digital resources that support mental health and wellbeing.
Having settled on a decision to make five films based on the Five Ways to Wellbeing, the group involved a wide range of individuals and organisations across Pembrokeshire to participate in their film making. They became adept at selling the concept of the project to potential participants and shared the huge workload of filming and post-production editing. In all, over forty individuals and six organisations participated in the filming.
The judges considered Mindscape a great opportunity for young people to learn about digital technology and gain important transferable skills. Young people gained skills in film production, capture and use of drone footage, post-production film-editing, sound editing, photography, and online content creation. In doing so, the young people succeeded in producing professional, uplifting films. These have been shared online hundreds of times and commended by a number of the organisations involved in the filming who stated that they are already providing a valuable contribution to supporting young people's mental health.