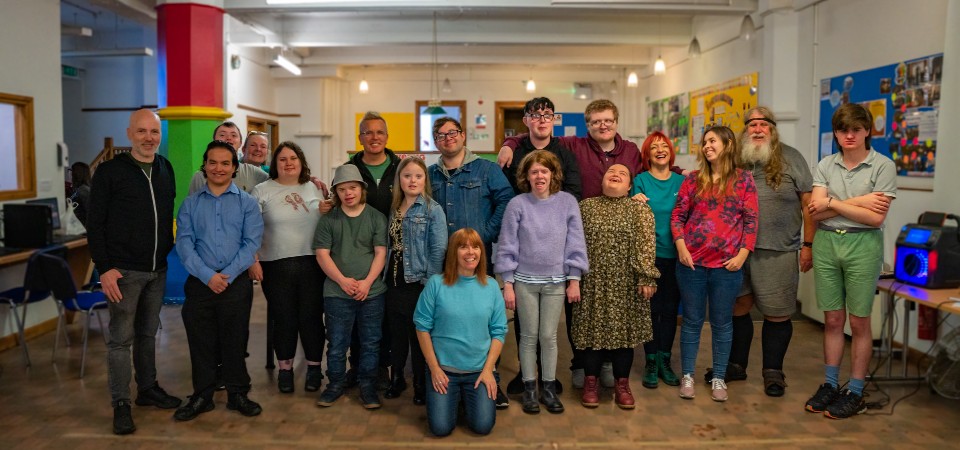 Mixtup is a youth club in Swansea for young people aged 11-25 with mixed abilities. The organisation provides an extensive and varied range of accessible youth club sessions, trips and visits, and other activities. This allows members who often face significant physical and emotional challenges, to have fun and try a wide range of new activities in a safe environment where they can build confidence and self-esteem, while reducing social isolation. 
Mixtup has enabled an incredible number of positive experiences for its members this year, despite the challenges post-pandemic and the numerous additional barriers that many of its members face on a daily basis. Members represented Mixtup as Community Ambassadors for the Children's Commissioner for Wales and Mixtup even made its own film 'The Mixtup Museum'.
It was clear to the judging panel that young people who attend Mixtup consider it to be their safe place, their family away from home and many young people rely on the group for social interaction. Judges described it as offering fabulous opportunities that have a huge impact on its young people and their families.