Nick Corrigan: Media Academy Cymru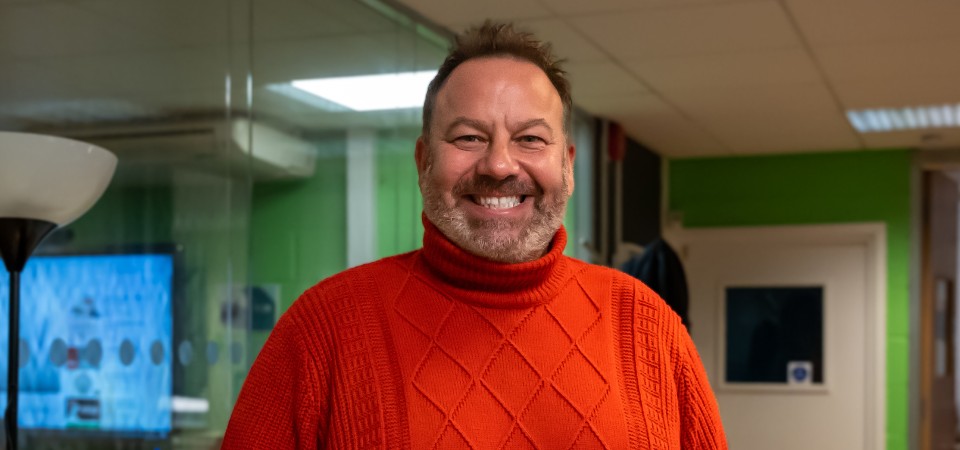 For over 30 years Nick has led services for children and young people. He has spent more than 20 years focussing on services in Wales and established Media Academy Cymru (MAC) 13 years ago.
Passionate about the value of the youth work approach, Nick has often challenged statutory partners to consider the power of a youth­ work methodology in different contexts. The best example of this was when creating voluntary engagement diversion programmes for the criminal justice system both for children and young adults which has seen some 17,000 children and young people diverted and not get a criminal record. Nick and his team oversaw this work which has now been adopted across all areas of Wales.
Leading the way on youth violence-related work, Nick has strong working relationships with police forces, offices of the Police and Crime Commissioners, the Home Office, and Ministry of Justice. He champions youth work in other roles too, including being Chair of Community Music Wales; Chair of Green Willow; and member of the Youth Endowment Fund expert panel. Nick is also an invited lecturer at three universities in Wales.
Nick's impact on individuals is also exceptional. As one young person highlights, "he listened. I was heard, I was valued, I felt he wanted me to succeed". The judging panel commended Nick's dedication and ability to connect with young people, highlighting his breadth of experience and commitment to promoting the youth work far beyond the sector.