Nowhere to Go: Conwy Youth Service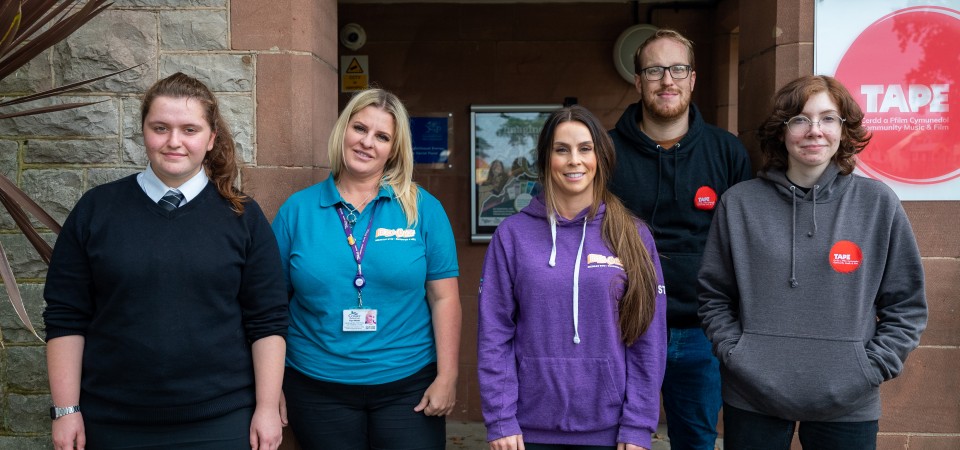 'Nowhere to Go' is a clever animation and song about youth homelessness. It was developed and created by young people as part of the Oak Tree Project, a Conwy Youth Service youth homelessness project.
The Oak Tree Project brought together a group of young people for a series of online workshops. These were initially intended to encourage young people to create a theatrical production to educate others about youth homelessness. During the workshops, however, the young people felt confident enough to change this brief and take the lead on the project - choosing instead to write a song and create an accompanying animation.
The participants learned to operate new technology, cameras and recording equipment. They recorded the vocals and created a thought-provoking animation using cardboard boxes and other waste materials that they associated with homelessness. Encouraging young people to lead with their own ideas ensured that the final product contained relevant material and was targeted towards their peers. This resource is utilised in both informal and formal educations settings and is warmly received. The judges considered the project a great opportunity for young people to gain transferrable digital skills, whilst being able to educate themselves and share their learning.