Ruth Letten: CONNECT service, Adoption UK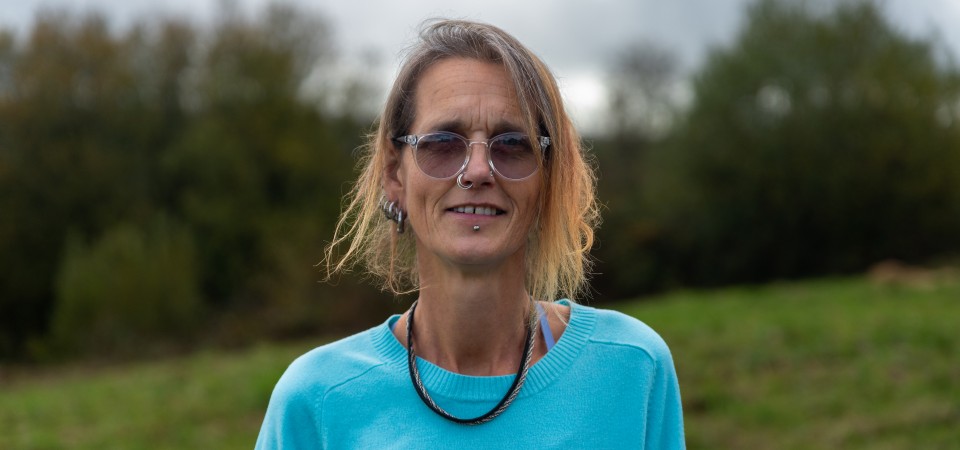 Ruth Letten is the Manager for CONNECT, a national framework for children and young people who are adopted. CONNECT was developed through a collaboration between Adoption UK Cymru and the five regional adoption services which make up the National Adoption Service. It ensures that across Wales there is support for adopted children and young people.
Ruth works in partnership with the five regional adoption services covering the whole of Wales. Leading the development of CONNECT, Ruth and her team have successfully introduced youth work principles into social care teams that provide adoption services.
The judging panel acknowledged the significant challenge that Ruth overcame working with each region to help them understand what the youth work model looks like and why it is the best approach for working with adopted young people in a truly participative way. Ruth's team now delivers monthly 'Connected' sessions for adopted young people, who are some of the most vulnerable in Wales.
The approach Ruth promoted is now widely accepted and CONNECT is being developed for implementation across the National Adoption Service, which is a remarkable achievement.