Sarah McCreadie: Cardiff Youth Service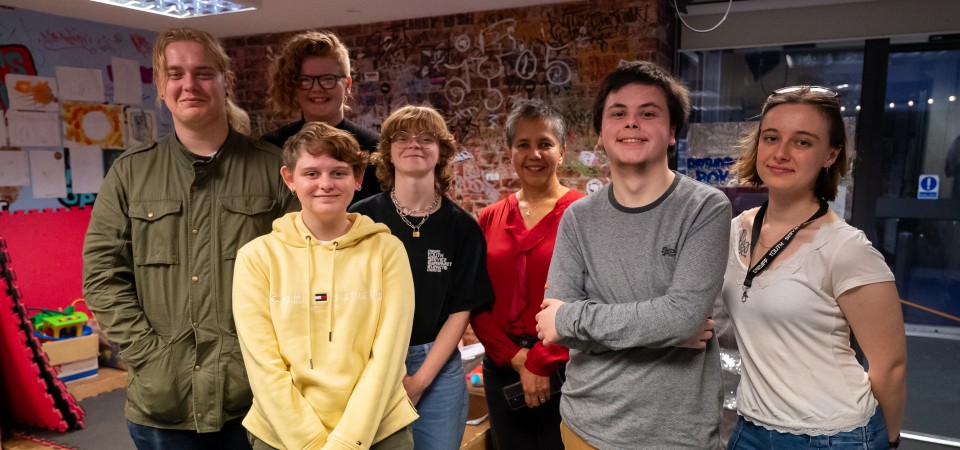 Sarah is a talented, digitally-savvy youth support officer at Cardiff Youth Service. She is a key member of the digital team that took new opportunities that arose following the pandemic to completely transform the youth service's digital approach.
Sarah worked with a group of young people and youth workers that was set up to co-design and implement an entirely new digital presence. Judges considered her approach to be an excellent example of a youth-led and inclusive methodology.
Following a consultation with over 100 young people, Discord was identified as the preferred digital platform. The Cardiff Youth Service Discord platform launched this year and now offers so much to young people, many of whom were previously socially anxious or isolated. The service offers a safe space for young people to meet with others, access youth work support and engage in youth work activities. Activities have taken place online and offline which include 1-1 support, wellbeing sessions, watch parties, gaming sessions, bowling and a residential to London to visit Microsoft.
For Cardiff Youth Service, Discord has succeeded in bringing youth work to a wider range of young people – in their space.